Please fill out the required fields in your profile in your account
"NOMAD SPORT"
Bishkek, ul. Toktogula 171/1, 4th floor, re. Etc. Manasa, (Dos Credo Bank Building)
Office hours: Mon - Fri, from 10:00 - 17:00
Phone: +(996) 554 60 07 07
office@nomadsport.kg
For partnership:
Email: sales@nomadsport.kg

NOMAD SPORT
One of the foundations of the development of society has always been a healthy lifestyle. Therefore, the promotion of an active lifestyle in Kyrgyzstan should be the main focus at the state level and the business environment within the framework of corporate social responsibility. We, the company NOMAD SPORT, with wide experience of holding sporting events, strive to popularize mass sports and the principles of a healthy lifestyle in the Kyrgyz Republic. Also conducting mass sporting events has a positive effect on the international image of Kyrgyzstan. Our goal is to develop mass sports and make it accessible to everyone! We, NOMAD SPORT, are promoting three sports - running, cycling and swimming.
Our company has wide experience of holding mass sporting events at the highest level:
King Ala-Archi, XCO Chon-Kurchak, Uphill 177, Two-day race "Tuz Kol", Bishkek Open Championship in Road Racing, Bike Ride through the whole Kyrgyzstan -Kul Grand Prix, Kuz Demi Half Marathon, Zhaz Demi Half Marathon
Part of the Kyrgyz Triathlon Federation :
Triathlon, Duathlon, Aquatlon, Asian Cup Triathlon
TEAM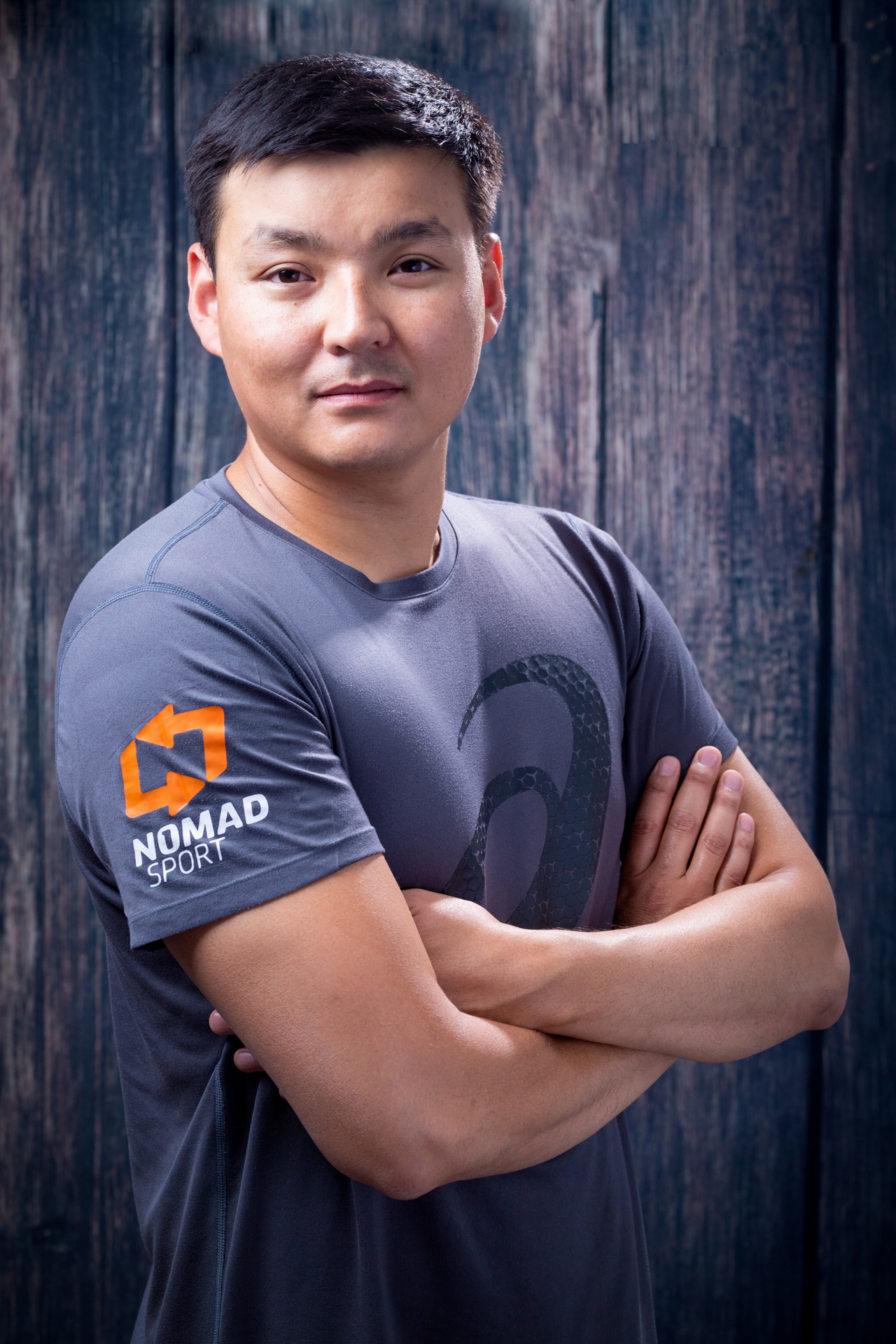 Kanat Kelsinbekov:
Chief Executive Officer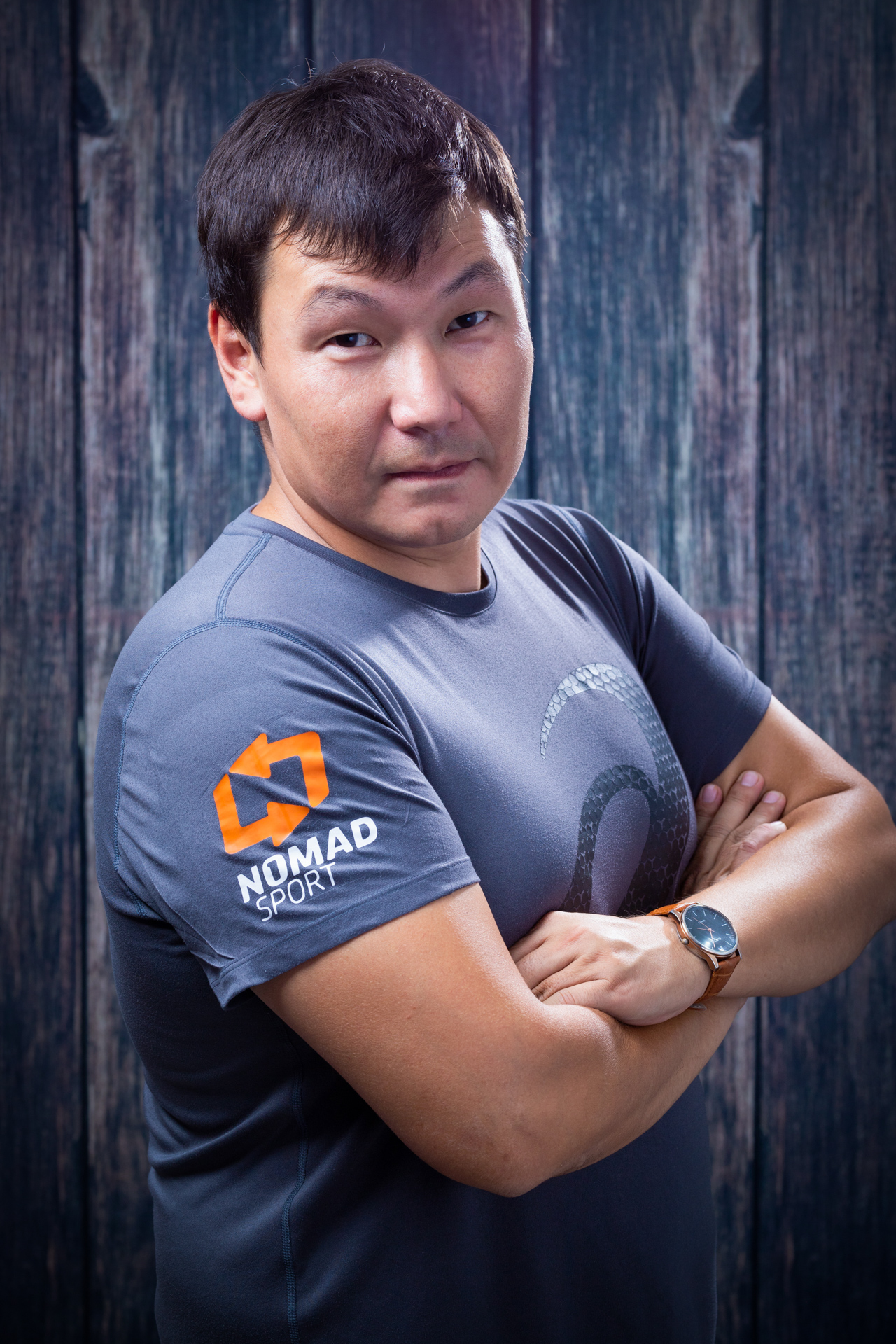 Arslan Muldybaev:
Executive director of Nomad Sport Public Foundation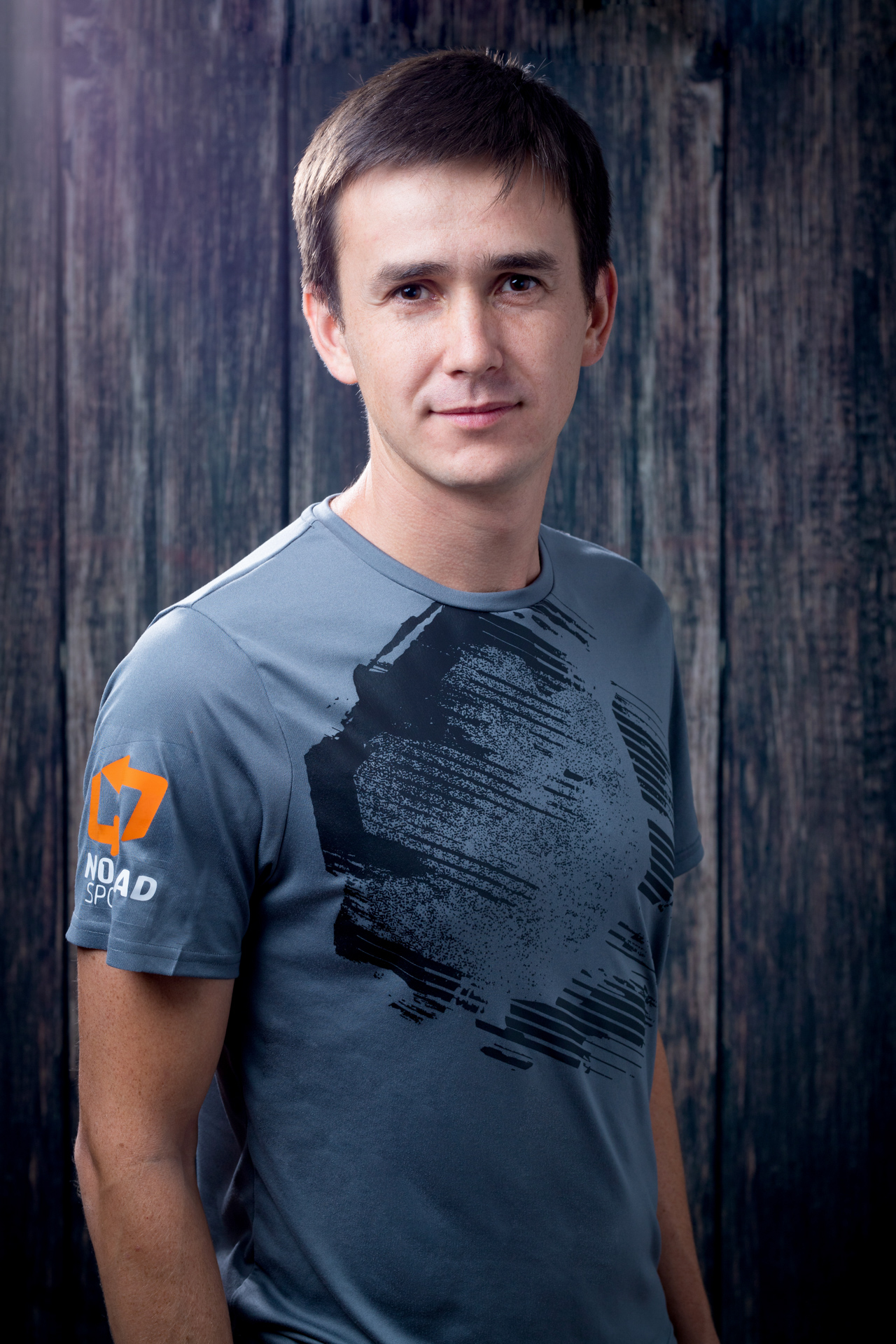 Ruslan Minadirov:
Head of Client and Sponsor Attraction Department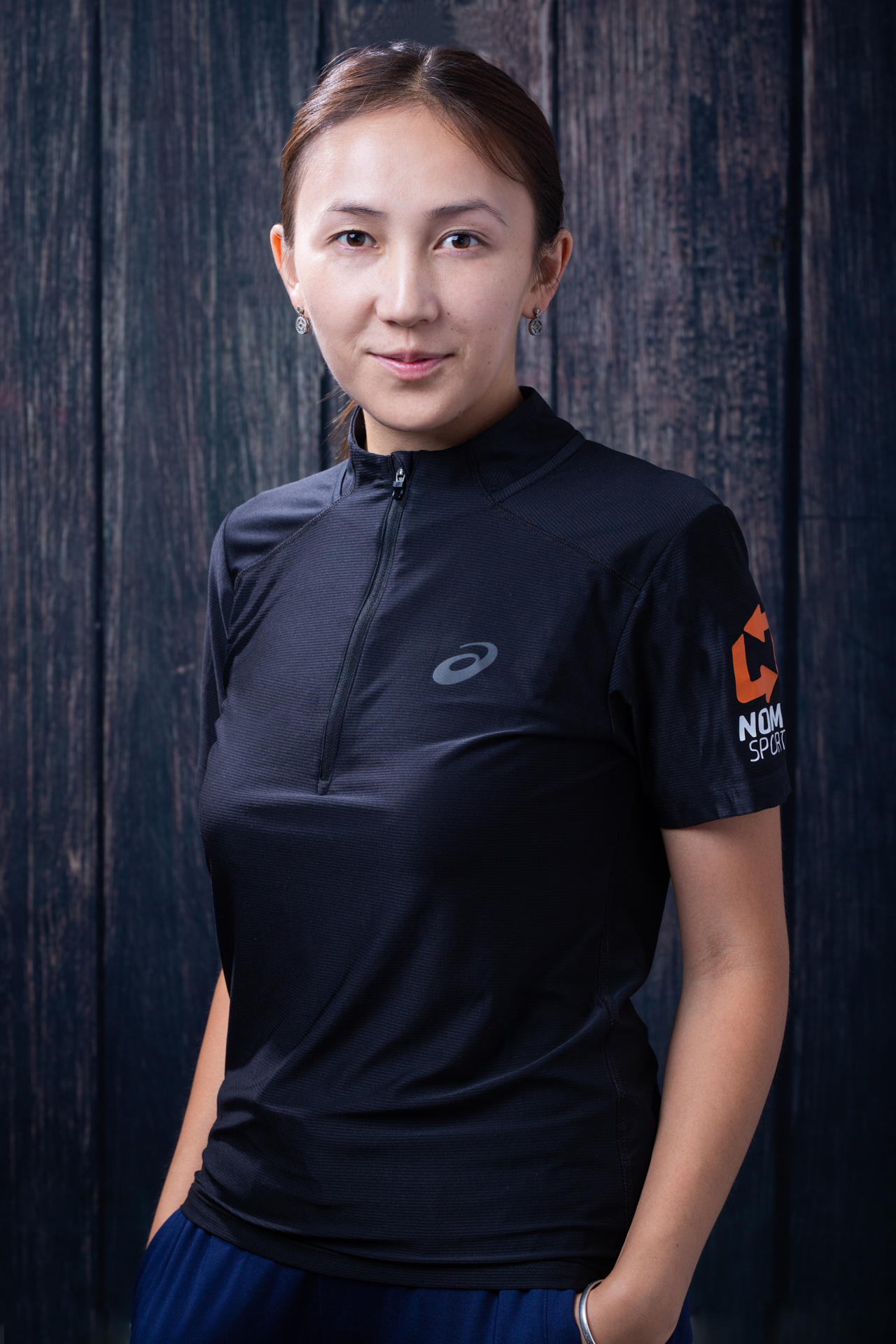 Aigerim Monoshbekova:
Marketer of the Nomad Sport Public Foundation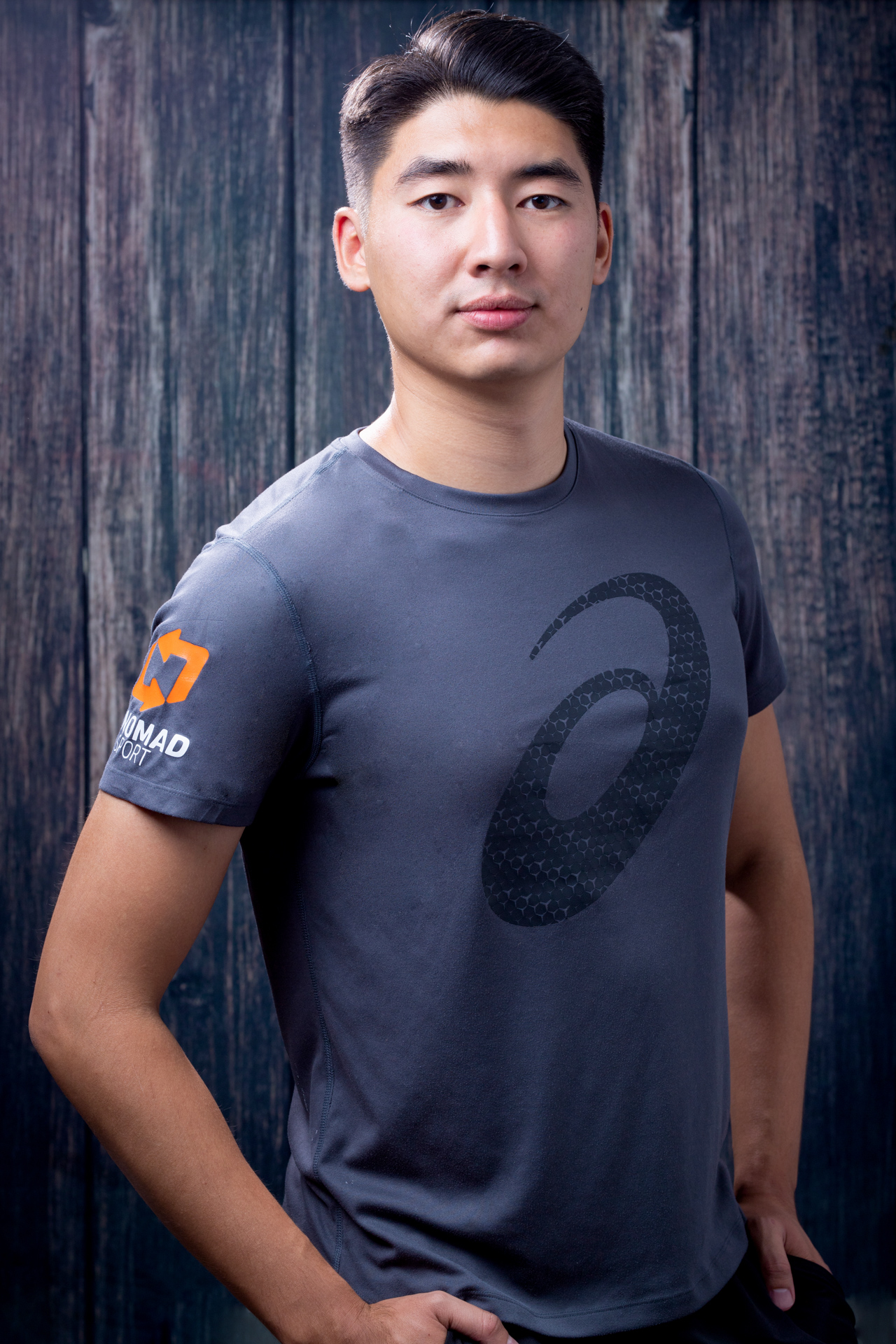 Sultan Azamat Uulu:
Sales Manager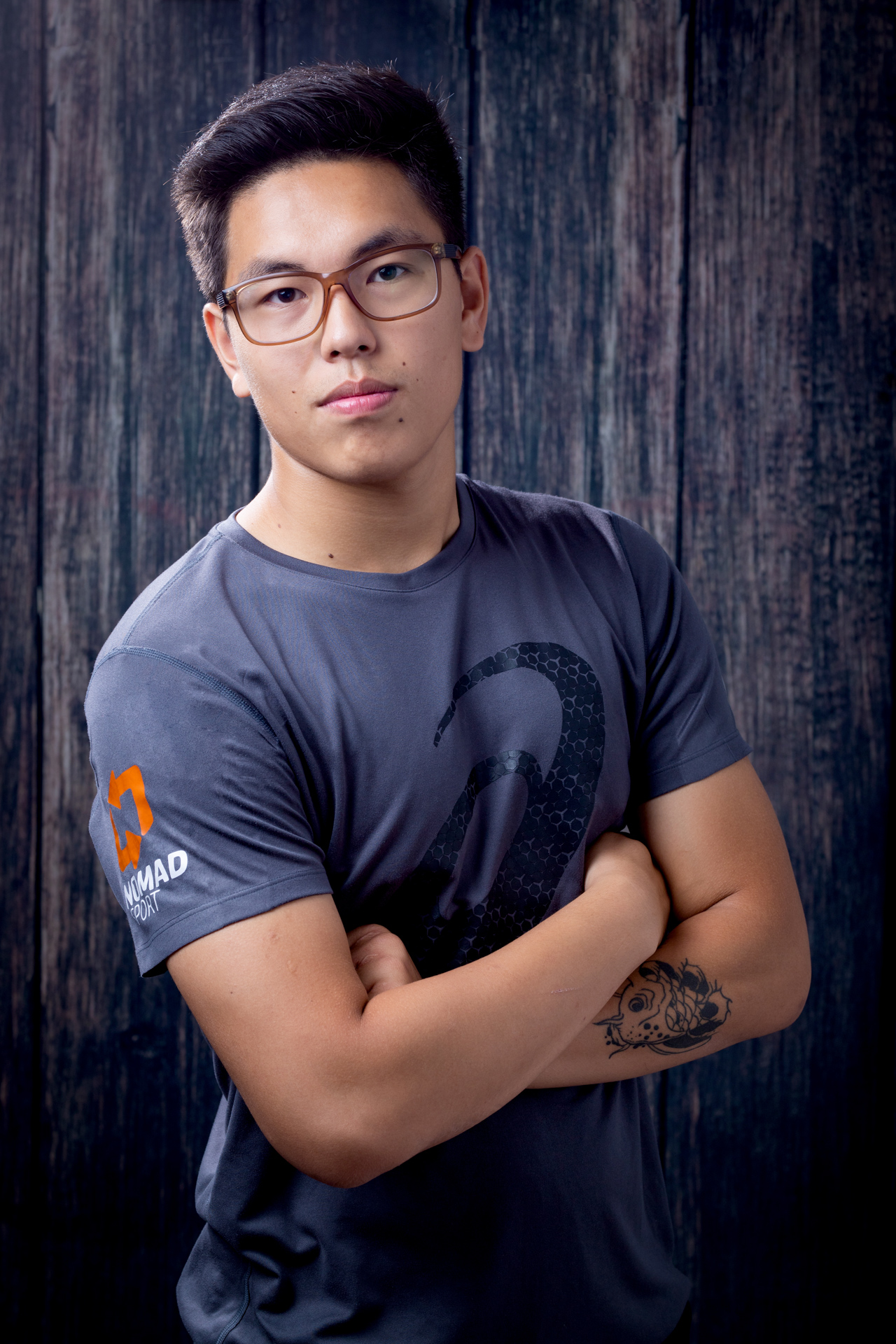 Denis Pak:
Nomad Sport Foundation Volunteer Coordinator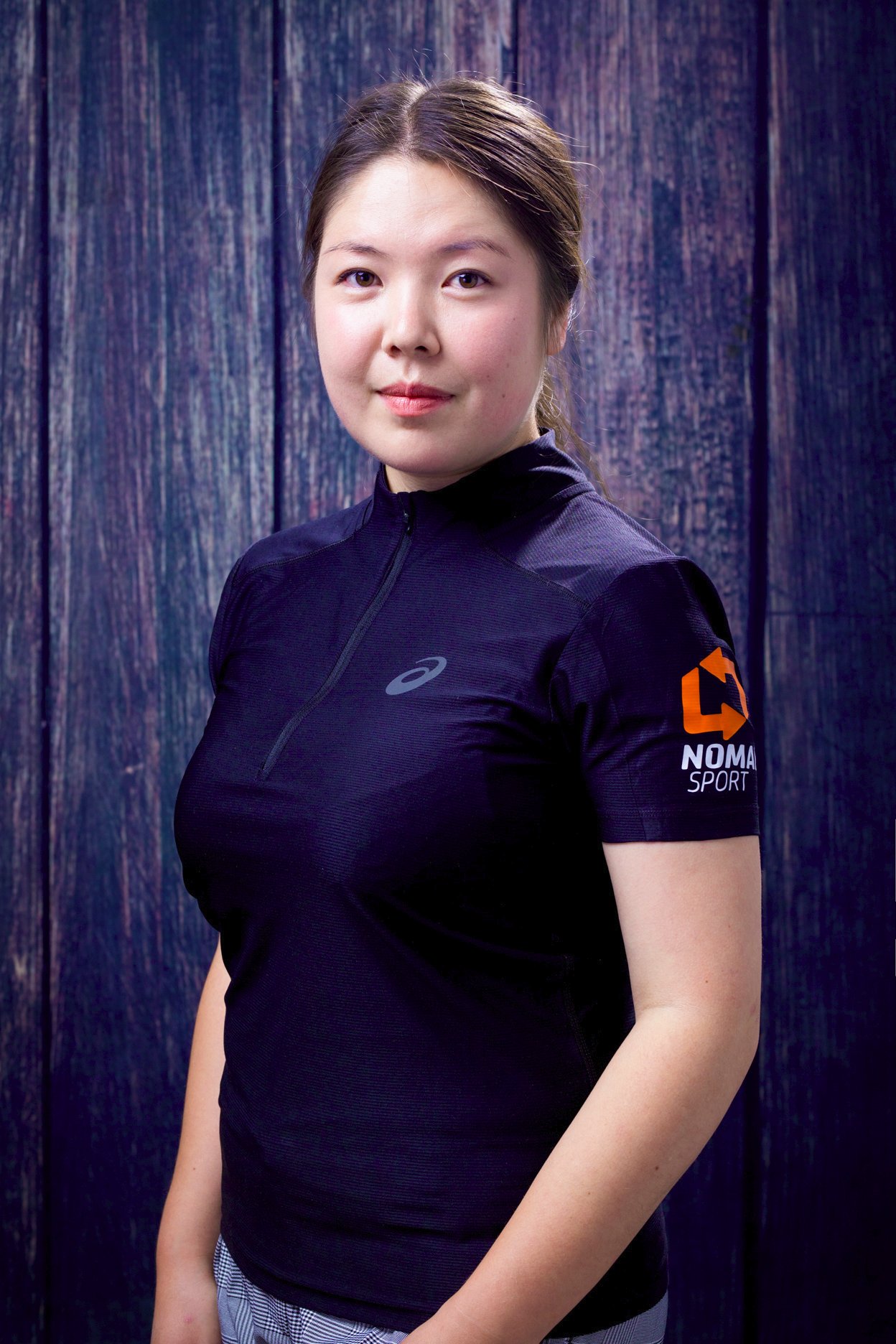 Dyikanbaeva Aliya:
Accountant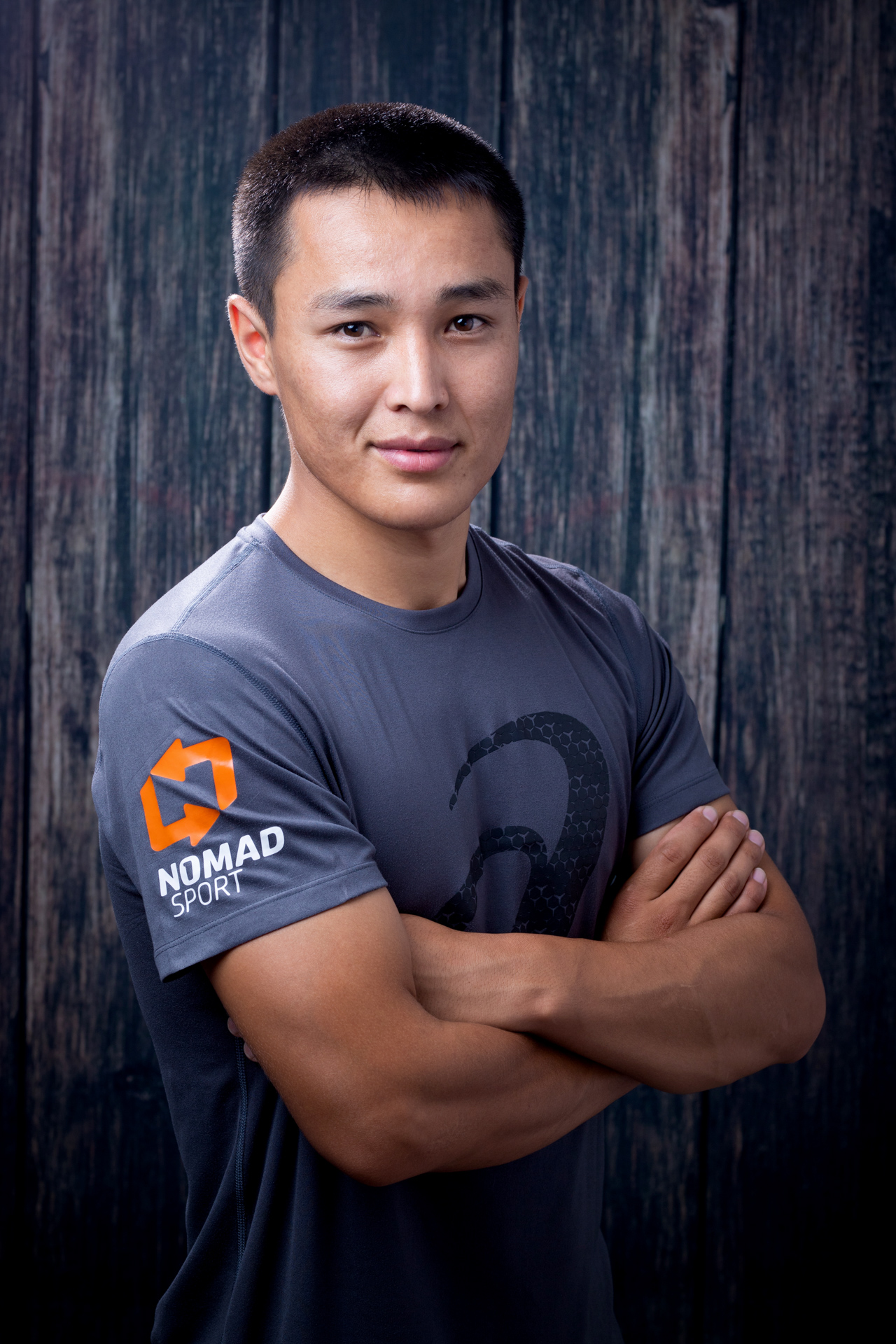 Karymshakov Bolot:
Logistics specialist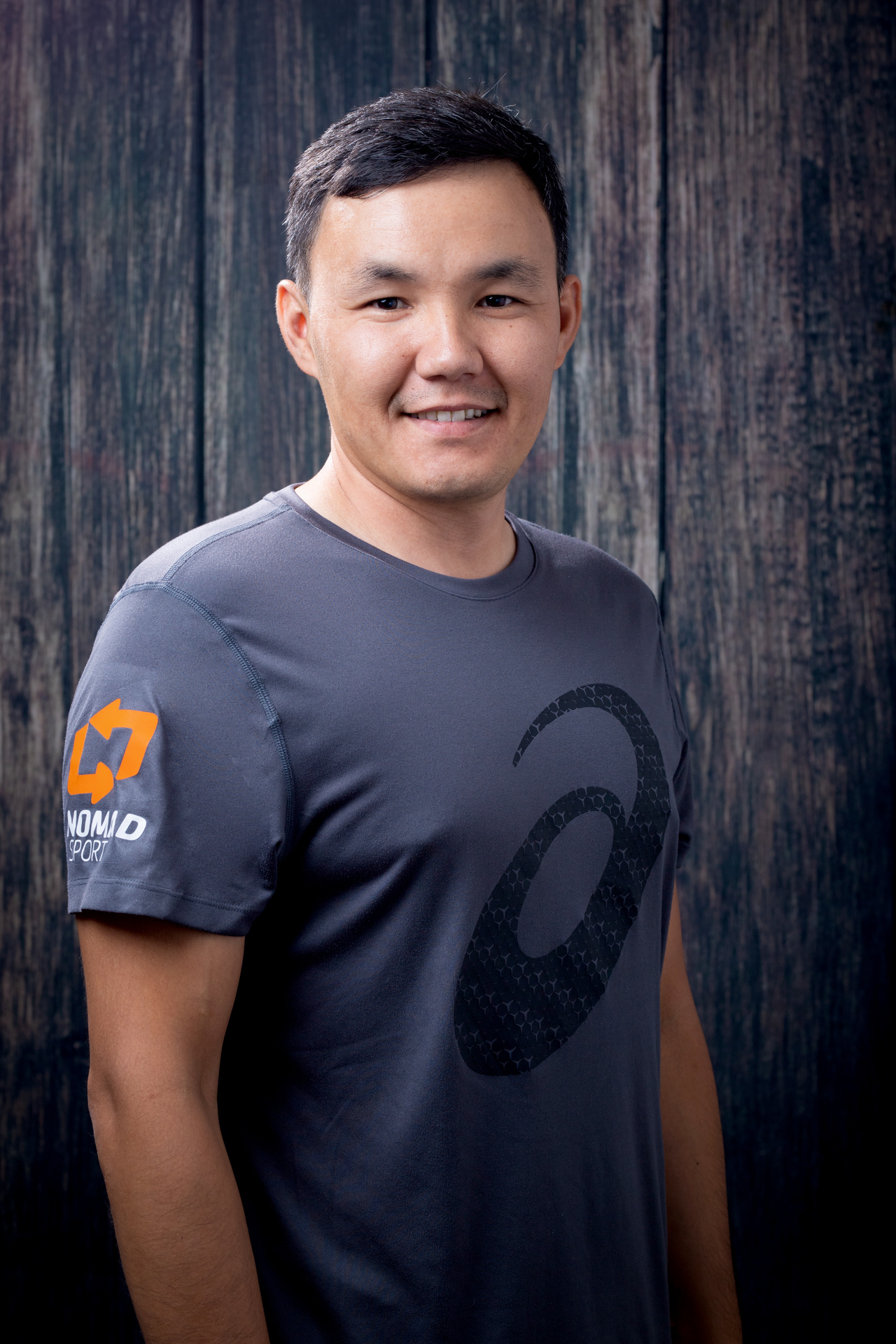 Toktogulov Ruslan:
Timing Specialist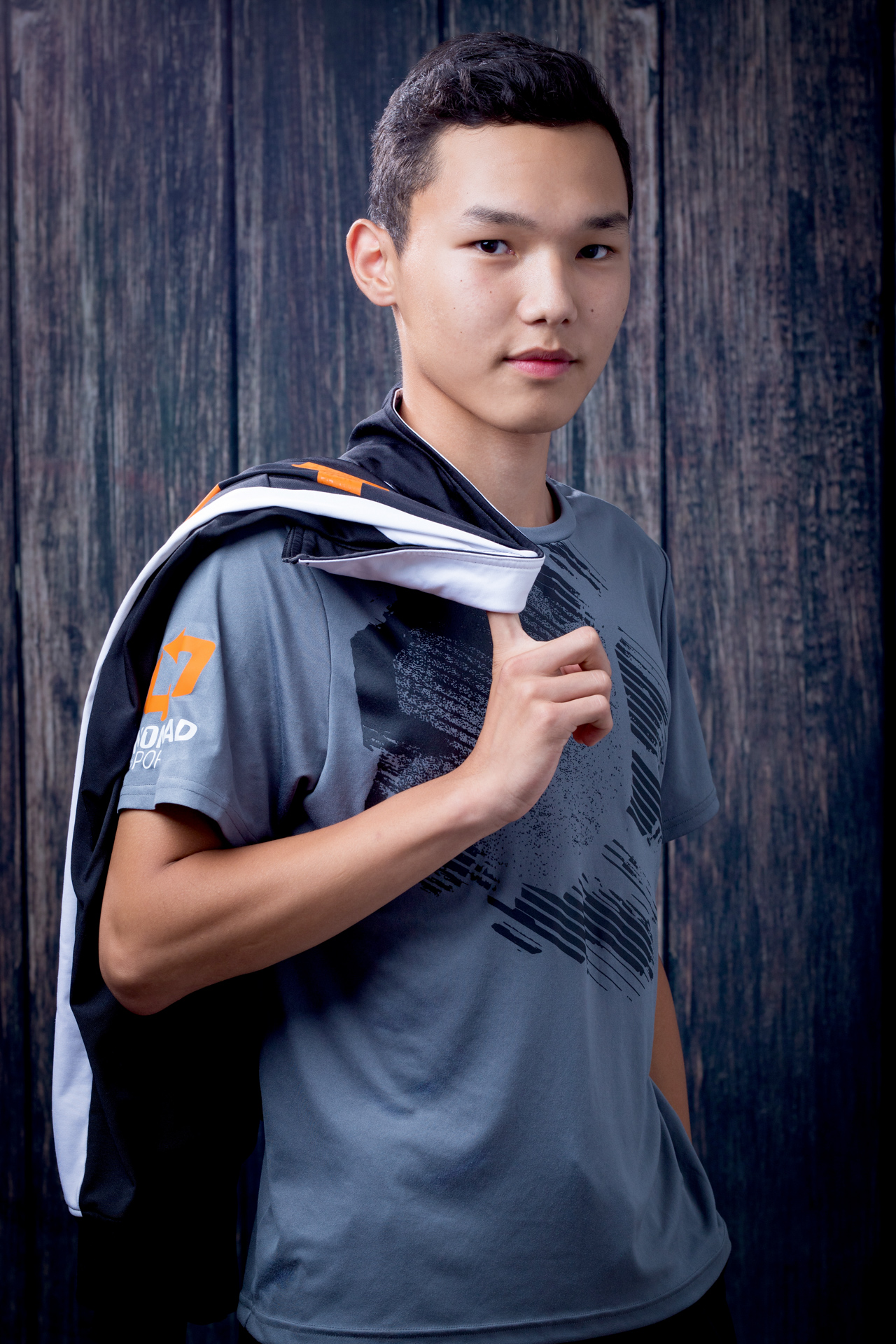 Omurgaziev Sanjar:
Start Standards Specialist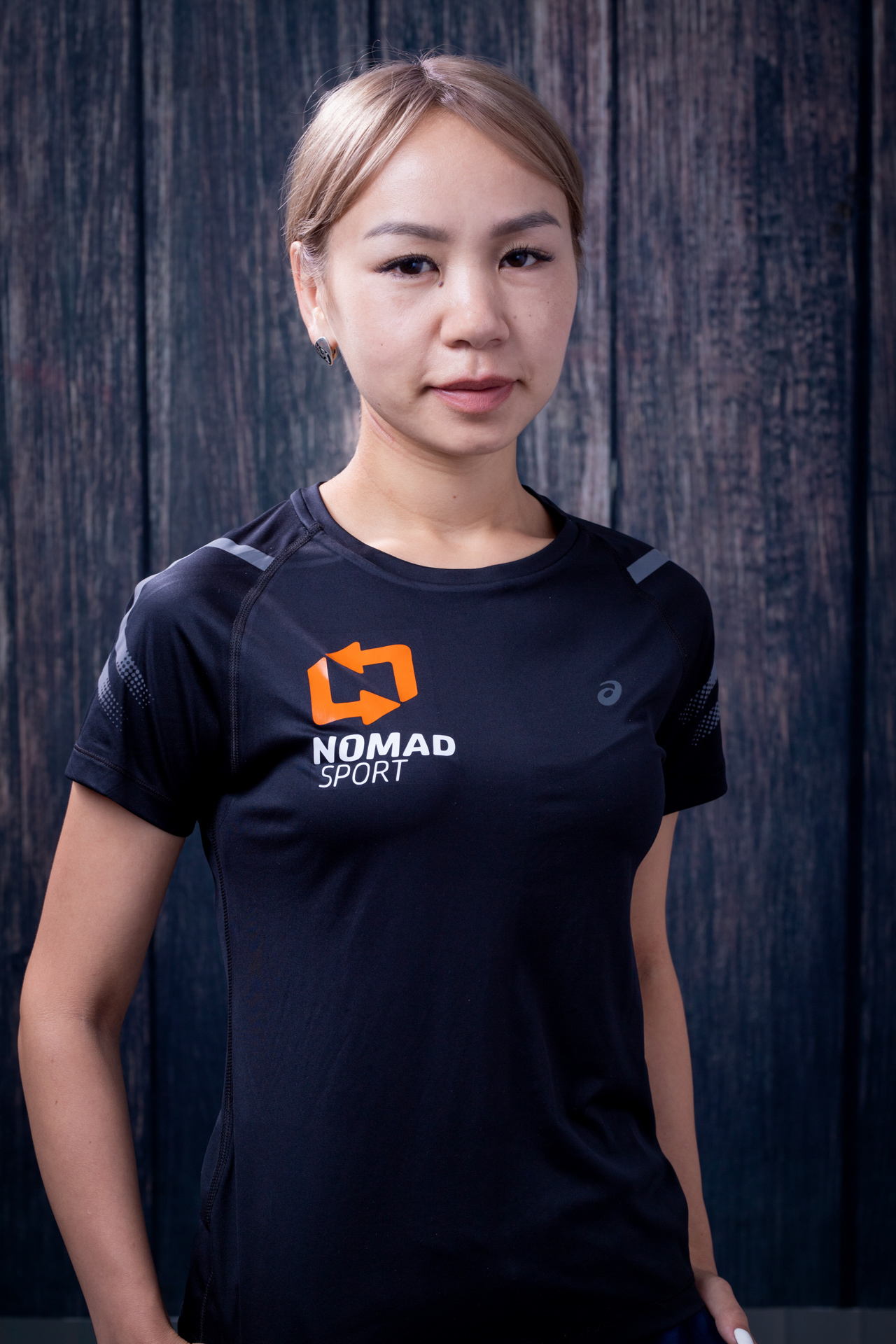 Madina Ardakbekova:
Account Manager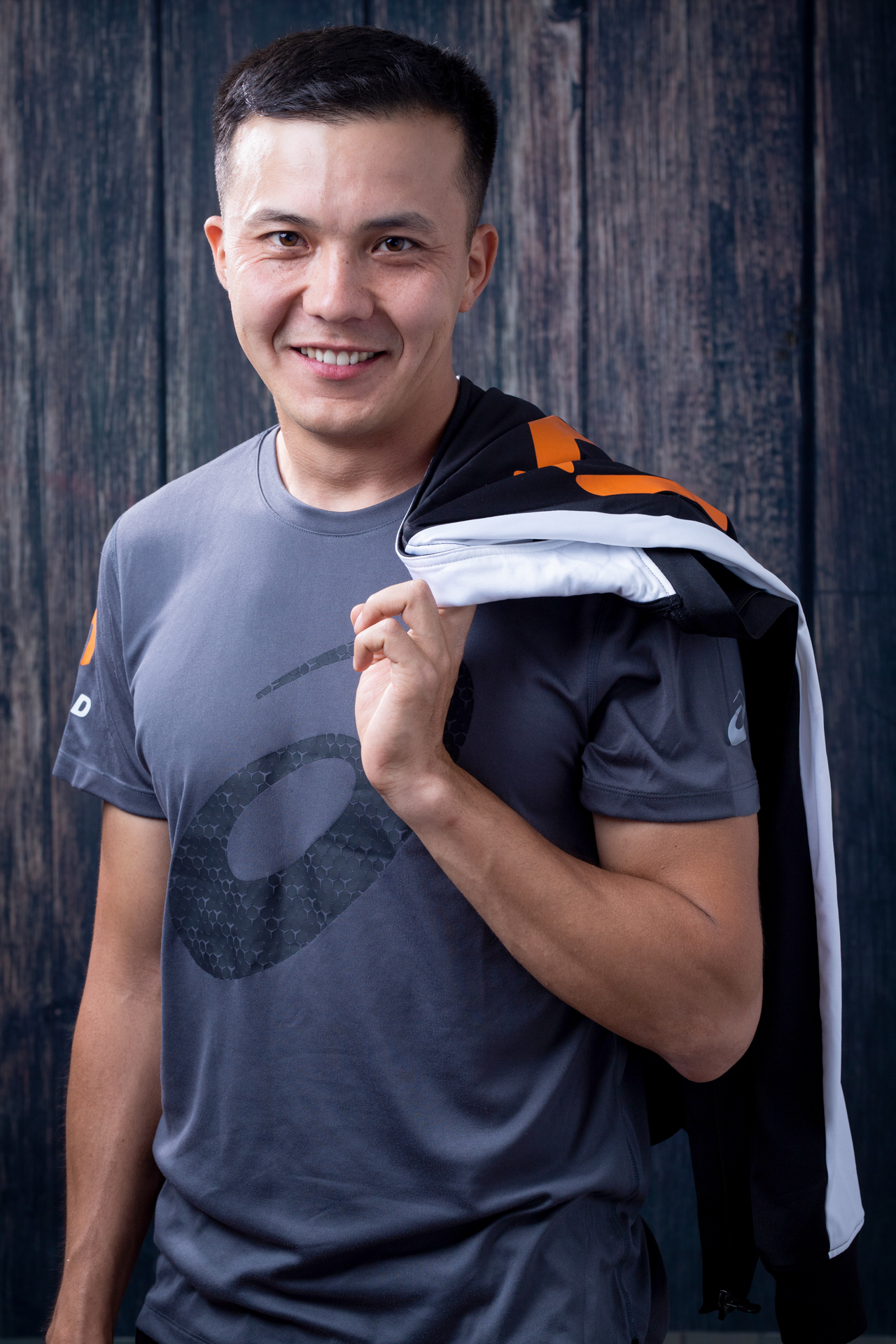 Kazbek Miyarov:
Logistics specialist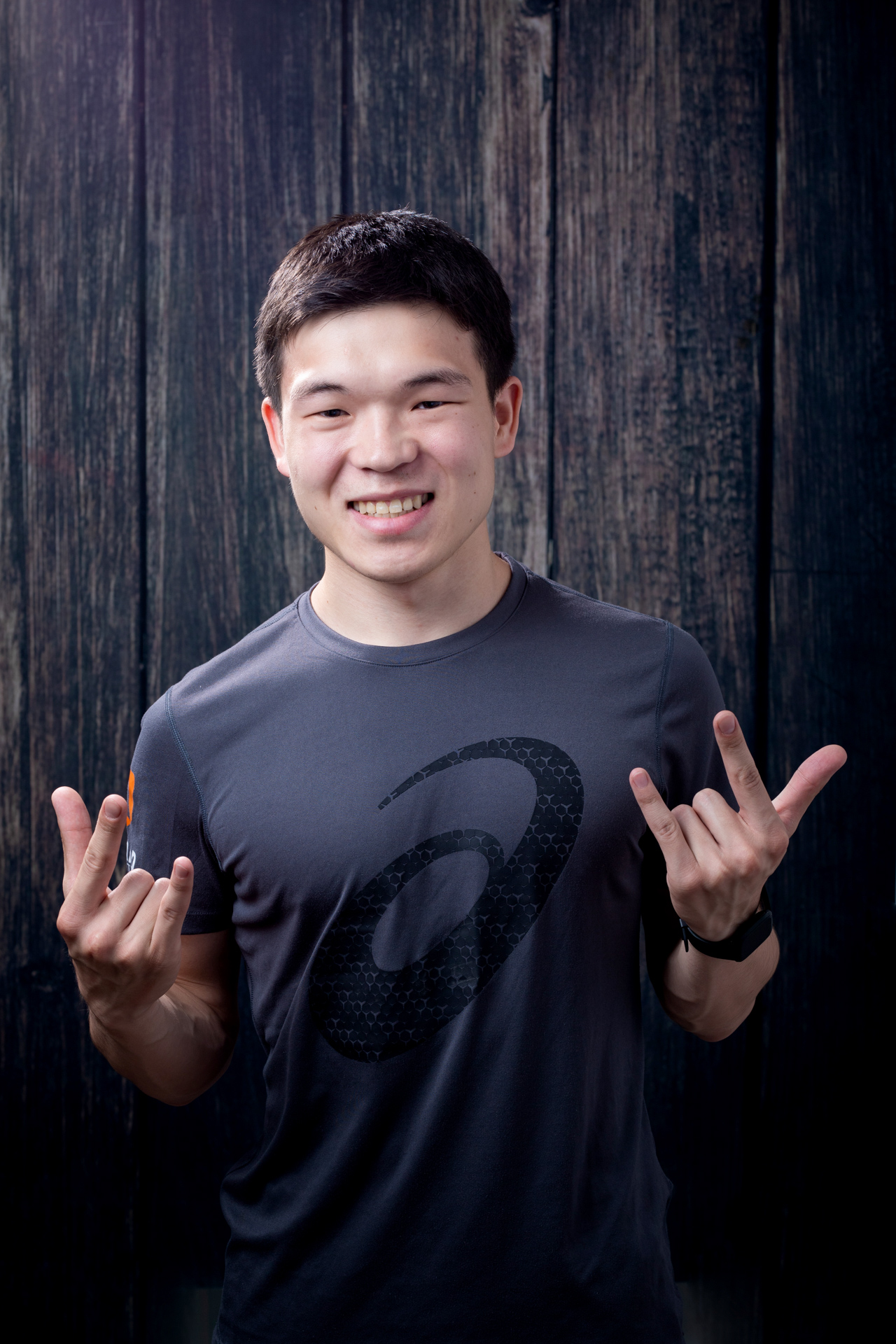 Kairat Talantbekov:
Software Engineer