Please fill out the required fields in your profile in your account
Races
SWIMMING

14 KM

Participants count:

25

Results
Event details
There are no first and last places, participants who overcome the race do not receive prizes

You will remember this summer forever!

You can swim across the pearl of Central Asia - Lake Issyk-Kul.
On the northern coast of the lake is located the village of Toru-Aygyr. Its name is associated with the legend of friendship and devotion. A boy named Bakyt had the ability to train beautiful horses. In exchange for parental land, he received a foal and made him a beautiful race horse, which he named Toru-Aygyr. The former owner of the animal regretted that he had exchanged the steed for the ground, and stole it. The horse was hidden on the other side of the lake. But the animal could not stand it and ran to Bakyt. According to the legend, Toru-Aygyr from the southern coast of Issyk-Kul swam to his master on the north and gave up the spirit on his hands.
The swim route runs along the legend from the south to the north shore of Issyk-Kul.
14 km of swimming in the open water of the lake, which is proudly located among the Tian Shan mountain ranges.
The swim limit is 20 single swimmers, who will start the swim from the southern shore and end up on the north shore of Issyk-Kul. In the swim, participants can optionally use one-piece suits.
Both professionals and amateurs can participate.
Location: Kyrgyzstan, Issyk-Kul Lake.
Distance: 14 km.
Start Date: August 18.
Deadline Time Control: 7 hours
Age limit: 18 years and older
The number of participants is limited: 20 people.
Cost of entry fee:
From January 1 to February 28 - 15,000 soms
From March 1 to May 31 - 18,000 som
From June 1 to July 31 - 21,000 soms
By submitting an application, the participant agrees with:
Organizer offer (167 Kb)
Results
Start list
Start pack:
- Swim Finisher T-shirt
- Memorable Statuette
- SIS sports nutrition during the course
- Individual Safety Buoy (for temporary use)
- Massage and food at the finish
- Individual swimming cap
- Individual chip (return) for timekeeping
Contact us:
Bishkek, Toktogula street 171/1, 4th floor, cross Manasa, (Dos Credo Bank Building)
Office hours: Mon - Sat, from 10:00 - 17:00
0554 60 07 07
office@nomadsport.kg
Payment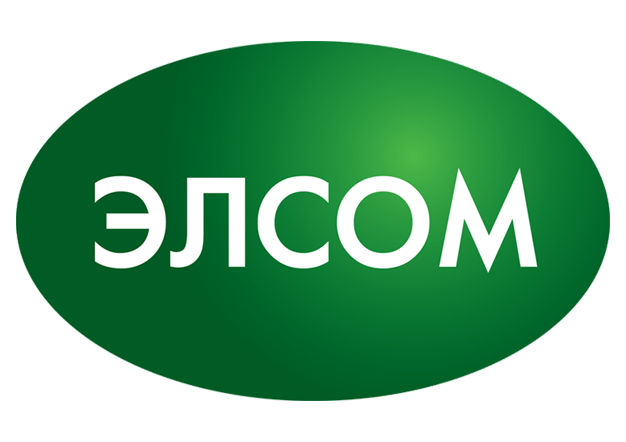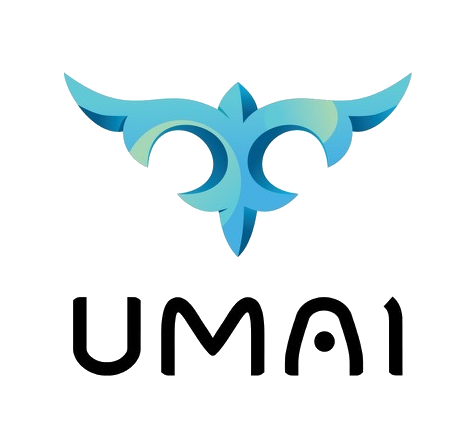 Share