Please fill out the required fields in your profile in your account
Races
RUN (10 km)

50 MIN

Participants count:

276

Result not generated
RUN (1 km)

KIDS RUN

Participants count:

0

Result not generated
RUN (21 km)

100 MIN

Participants count:

46

Result not generated
Event details
Start, which is will unificate music and sports in the central square of Ala-Too!
Run your distance under the sounds of real live music!
HOW IT WAS IN 2018 (Video)
The musical World Class Music Run 100 is a completely new and interesting format for a sport event.
The central square will be filled with 400 runners and more than 3000 spectators who will support the participants and enjoy the cool concert.
Along the perimeter of the entire route will be exhibited musical groups and DJs, ready to give you real hits and everyday melodies. Participation in the musical race will be one of the highlights in your life!
An interesting show program, a sea of music, and of course, a charge of positive emotions awaits all participants and spectators.
Venue: Central Square Ala-Too
Distances by time: 50 and 100 min.
Start Date: September 28, 2019
Competition start time: specified
AGE CATEGORIES:
M16-29, W16-29 - Men and women 16-29 years old
M30-39, W30-39 - Men and women 30-39 years old
M40-49, W40-49 - Men and women 40-49 years old
М50+, W50+ - Men and women 50 and older
Admission of participants up to 18 years to the competition is subject to the availability of documents that are provided when issuing a participant package:
Copy of ID (copy of birth certificate)
Receipt from parents for permission to participate in the competition
COST OF STARTING CONTRIBUTION:
for participants from 16 years and older
from May 01 to June 30 (inclusive) - 1500 soms
from 01 to July 28 (inclusive) - 2000 soms
from 01 to 31 August (inclusive) - 2500 soms
OFFLINE REGISTRATIONS:
Nodmad Sport Office
st. Toktogula 171/1, 3rd floor of the DosCredoBank building
Mon-Sat 10: 00-17: 00
ATTENTION! The number of participants is limited (registration may be closed early): 400 people
CHILDREN'S RUN:
Children from 3 to 15 years old can take part in the children's race.
Children's distance:
SPECIFIED
COST OF PARTICIPATION IN A CHILDREN'S RIVER 300 som
- Registration for the children's run only OFFLINE at the Nomad Sport office (171 \ 1 Toktogul st., Dos Credo Bank building, 3rd floor, Mon-Sat from 10:00 to 17:00).
The number of participants in the children's race is limited (registration can be closed early): 100 children
ISSUE OF START PACKAGES:
Starting packages will be issued a few days before the start. Participants will be notified by means of SMS and Email
Terms (210 Kb)
Start list
Contact us:
Bishkek, Toktogula street 171/1, 4th floor, cross Manasa, (Dos Credo Bank Building)
Office hours: Mon - Sat, from 10:00 - 17:00
0554 60 07 07
office@nomadsport.kg
Payment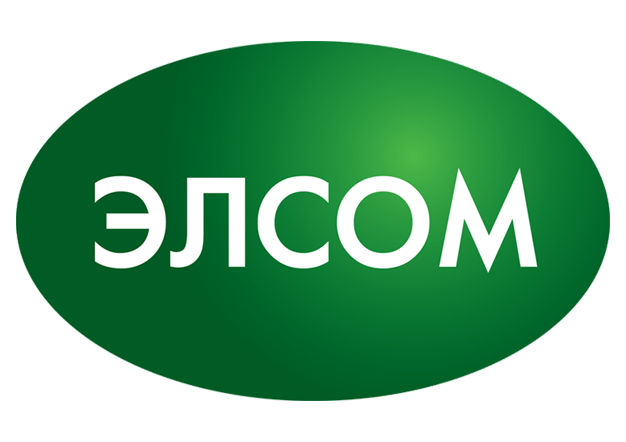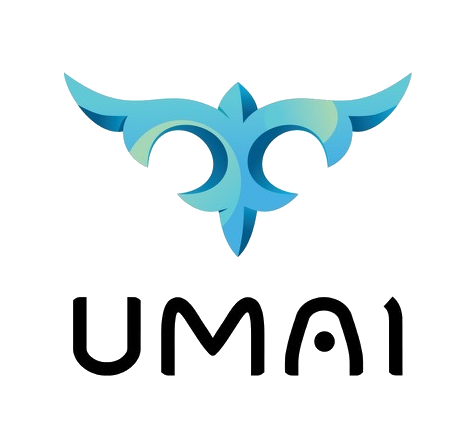 Share