Please fill out the required fields in your profile in your account
Event details
The summer of 2020 will be remembered forever!
You will be able to cross the Pearl of Central Asia - Issyk-Kul Lake.
The village of Toru-Aygyr is located on the northern coast of the lake. Its name is associated with the legend of friendship and devotion. A boy named Bakyt had the ability to train beautiful horses. In exchange for the parental land, he received a foal and made of him a beautiful racehorse, whom he named Toru-Aygyr. The former owner of the animal regretted that he had exchanged the horse for land, and stole it. The horse was hidden on the other side of the lake. But the animal could not stand it and fled to Bakyt. According to legend, Toru-Aygyr from the southern coast of Issyk-Kul swam to his master in the north and gave up his spirit in his arms.
According to legend, the route of the swim runs from the southern to the northern shore of Issyk-Kul.
14 km of swimming in the open water of the lake, which is proudly located among the Tien Shan mountain ranges.
There are no first and last places, all participants who have overcome the race are awarded with memorable statuettes!
The swimming limit is 50 single swimmers who will start the swim from the southern coast and end on the northern coast of Issyk-Kul. In the swim, participants can optionally use wet suits.
Both professionals and amateurs can participate.
Location: Kyrgyzstan, Issyk-Kul Lake.
Distance: 14 km.
Launch date: August 2nd.
Check distance: 8 hours
Age restriction: 18 years and older
The number of participants is limited: 50 people.
Entry fee:
The size of the entry fee varies with the number of registered participants:
- From 1 to 10 participants - 24,000 soms
- From 11 to 20 participants - 26,000 soms
- From 21 to 30 participants - 28,000 soms
- From 31 to 40 participants - 30,000 soms
- From 41 to 50 participants - 33,000 soms.
Participant's starter pack includes:
• electronic chip;
• individual swimming cap;
• individual safety buoy for temporary use;
• information materials.
• ensuring safety in water (maintenance)
• Meals during the distance (from SIS)
• Commemorative T-shirt
• Commemorative Figurine Finisher
• Massage and meals at the finish
LIST OF ISSYK KUL SWIM CHALLENGE 14K FINISHERS in previous years
By submitting an application, the participant agrees with:
Offer agreement
Competition regulations
Terms (25 Kb)
Organizer offer (14 Kb)
Start list
Start pack:
- Swim Finisher T-shirt
- Commemorative Figurine
- Sports Nutrition SIS during the course
- Individual safety buoy (for temporary use)
- Massage and meals at the finish
- Individual swimming cap
- Individual chip (returnable) for timing
Contact us:
г. Бишкек, ул. Токтогула 171/1, 4 этаж, перес. Пр. Манаса, (здание Дос Кредо Банка)
График работы офиса: Пн - Суб, с 10:00 - 17:00
0554 60 07 07
office@nomadsport.kg

Payment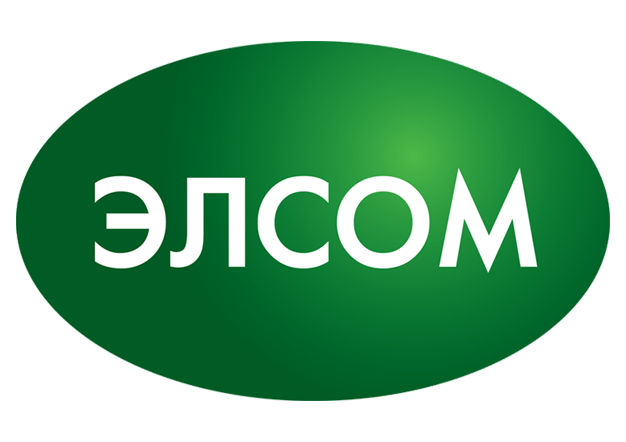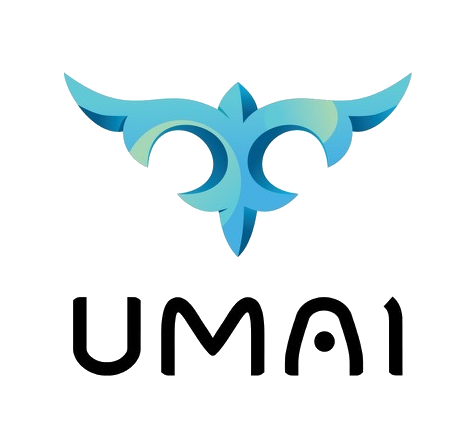 Share